Green Energy For Your Business
Green Energy For Your Home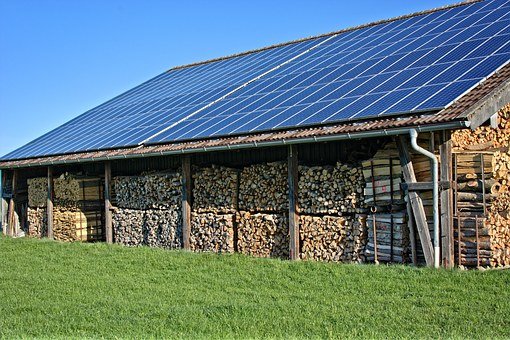 Our Products
At Suntec Wind & Solar, we provide high-quality solar panels for use with home solar power systems. If you're looking to buy solar panels online, we carry panels from some of the finest manufacturers of panels on the market, including Canadian Solar,  TrinaSolar, JA Solar, and Hanwha Q Cells. Our large selection of solar panels help you generate clean, renewable electricity for your home or property, and each panel we carry provides unparalleled reliability and energy efficiency.
Buy solar panels online, today, from Suntec Wind & Solar. Not sure which solar panel is right for you? Contact us for assistance—we're happy to help you find a product right for your needs

4000 Watt 4024 SW Schneider Inverter 2.83 KW Array Nine Panel 315w PERC with 10.3kw Battery Bank $9,880.00
Summer 11.14 kWh
Winter 4.32 kWh

Perfect for a Cabin or Cottage
Refrigerator
Well Pump
Microwave
Television
Freezer
Lights
Washer & gas dryer
Furnace blower fan
Power Tools
Computer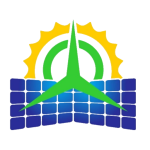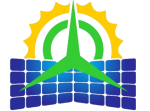 Solar Panels send energy to Combiner Box
Simplistic and Prepackaged or Installed

Energy is sent to Charge Controller
Feeds and Draws Batteries and Inverter

Energy Transfer to Service Box then Appliances
Feed and Draw from Generator
What You Get
Complete Independence, Savings, Tax Credit & Environmentally Powered Living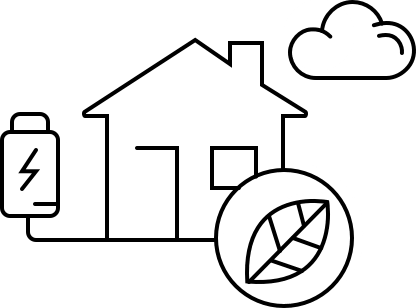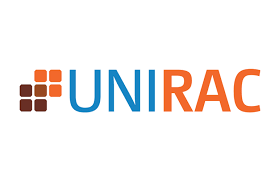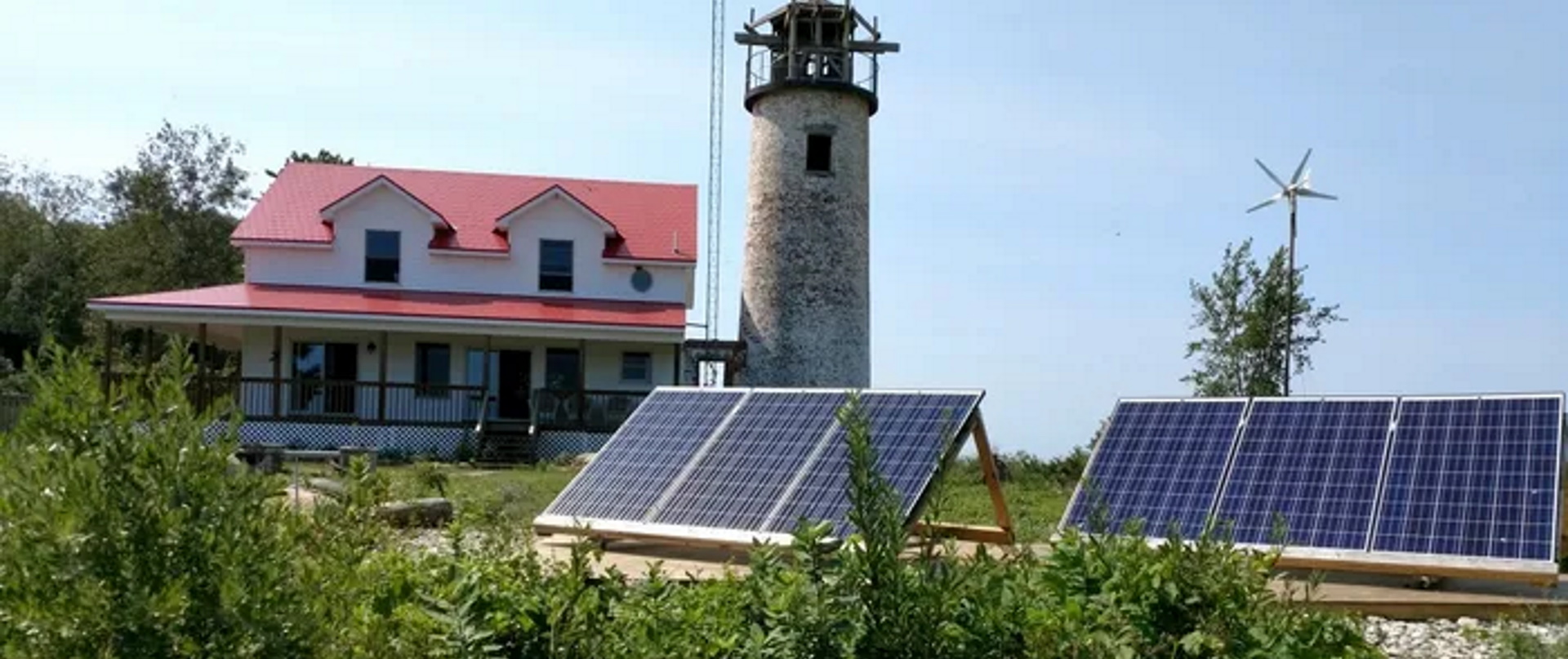 Who We Are
Suntec Wind & Solar is a family owned business located in Northeast Michigan. Founder and Owner, Bob Wiltse, quickly became an expert in solar and wind power while owning a lighthouse and home on Charity Island (Saginaw Bay, MI).
This beautiful and incredible journey of being curator of island fauna and flora while operating dinner cruises and family events on an island, grew into a passion for nature's power. Bob and his team have over two decades of experience living "Off Grid" where the wind and sun are abundant. Suntec Wind & Solar had the early vision to share their expertise with individuals seeking solutions for powering their "off – grid" lifestyles with self- sustaining renewable solar energy.
Suntec Wind & Solar expertise has deepened over the years with the mission to expand into providing affordable solutions to anyone looking to "Go Solar".
Charity Island Off Grid Living