New to Solar?
Here's Our Four Most Popular Solar Solutions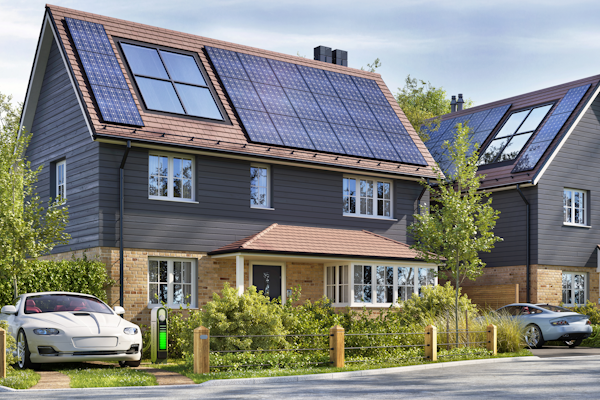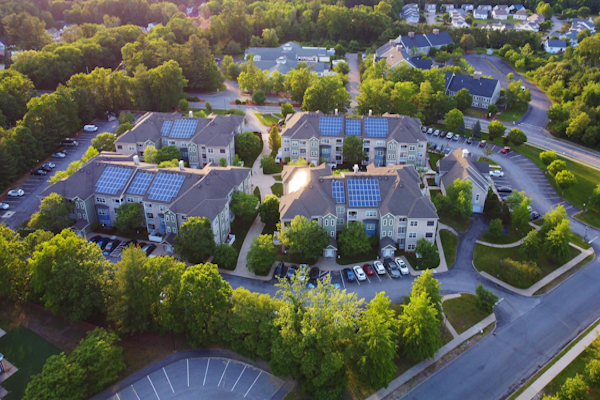 Hybrid Solar with Battery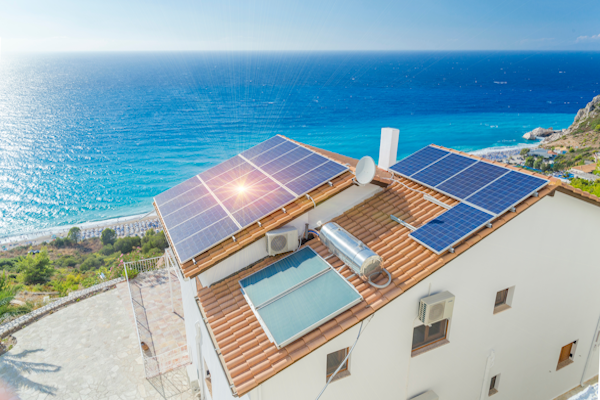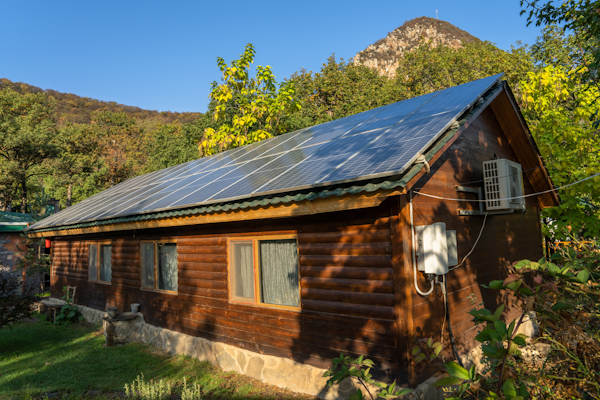 NEW – Ready to Install
Introducing Home Grid Lithium Stackable storage solution that allows for easy expansion of your storage capacity with 4.8 KW modules. Click Here to read more…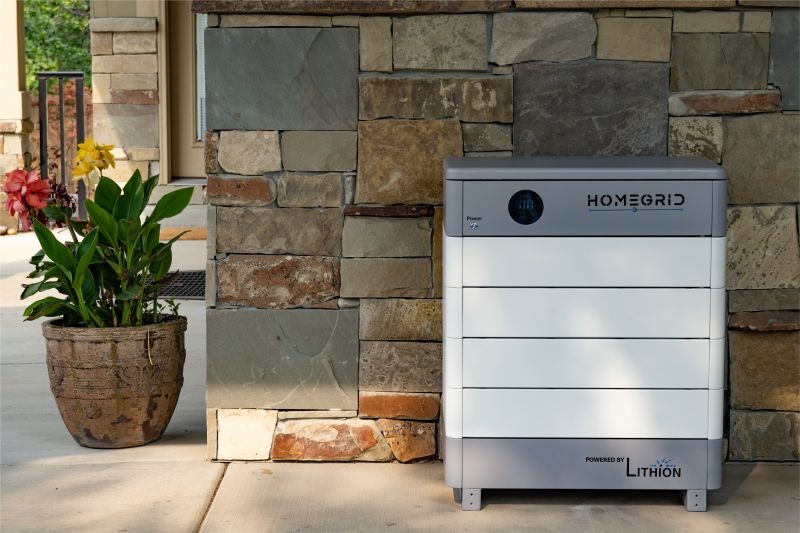 ALSO NEW & AFFORDABLE!
Also introducing the Big Battery Lithium battery Rhino. The RHINO is the thinnest and strongest wall-mounted battery on the market today. This battery is unmatched in terms of power density with 14kWh of capacity in only 4 in. of thickness and can be charged at at temperatures as low –20 C ( – 4 F) and 65 C (149 F).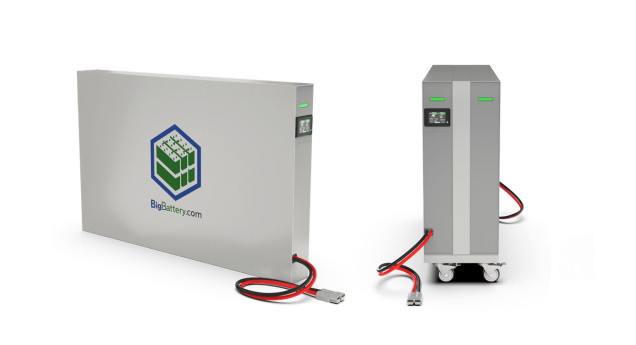 + Call Suntec Wind & Solar today for a FREE
quote on a Solar System Package that is right for you
989-737-4078
The Do It Yourself Option
It's time to determine how much Independence you are targeting which translates into how many panels, batteries and storage is needed to accomplish your goal.  Then.  We decide how much you want to do yourself and how to proceed DIY solar system involves some extra effort, you are your own project manager which can save some money. You can build it yourself, hire local laborers for assistance of a combination.
+ Call Suntec Wind & Solar today
989-737-4078