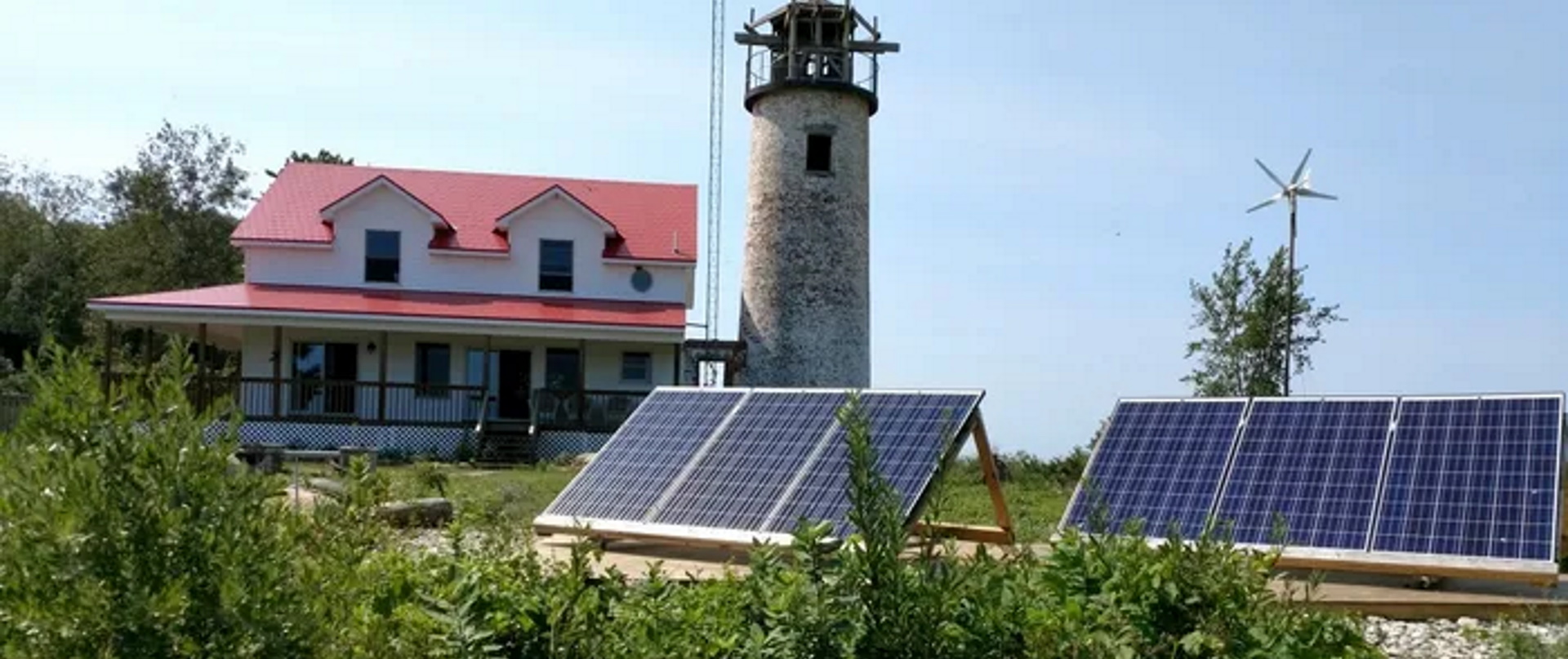 Affordable Pre-Wired Solar Power System Kits – Ready to Install
SOLAR MADE EASY
Pre-Wired Residential Solar System Packages
Our solar power system kits ensure fast and easy DIY installation saving you thousands $ in the process. Whether you are looking to power an off-grid cabin or just reduce your monthly electric bill with a grid-tied solar power system kit, we can save you money. Call for a free consultation today 888-363-8698!
Suntec Wind & Solar can help you select the right solar power system kit to fit your energy needs.
LOOKING FOR A MORE PERSONALIZED EXPERIENCE? NO PROBLEM!
We can help you gain energy independence YOUR WAY. Call us at 888-363-8698.