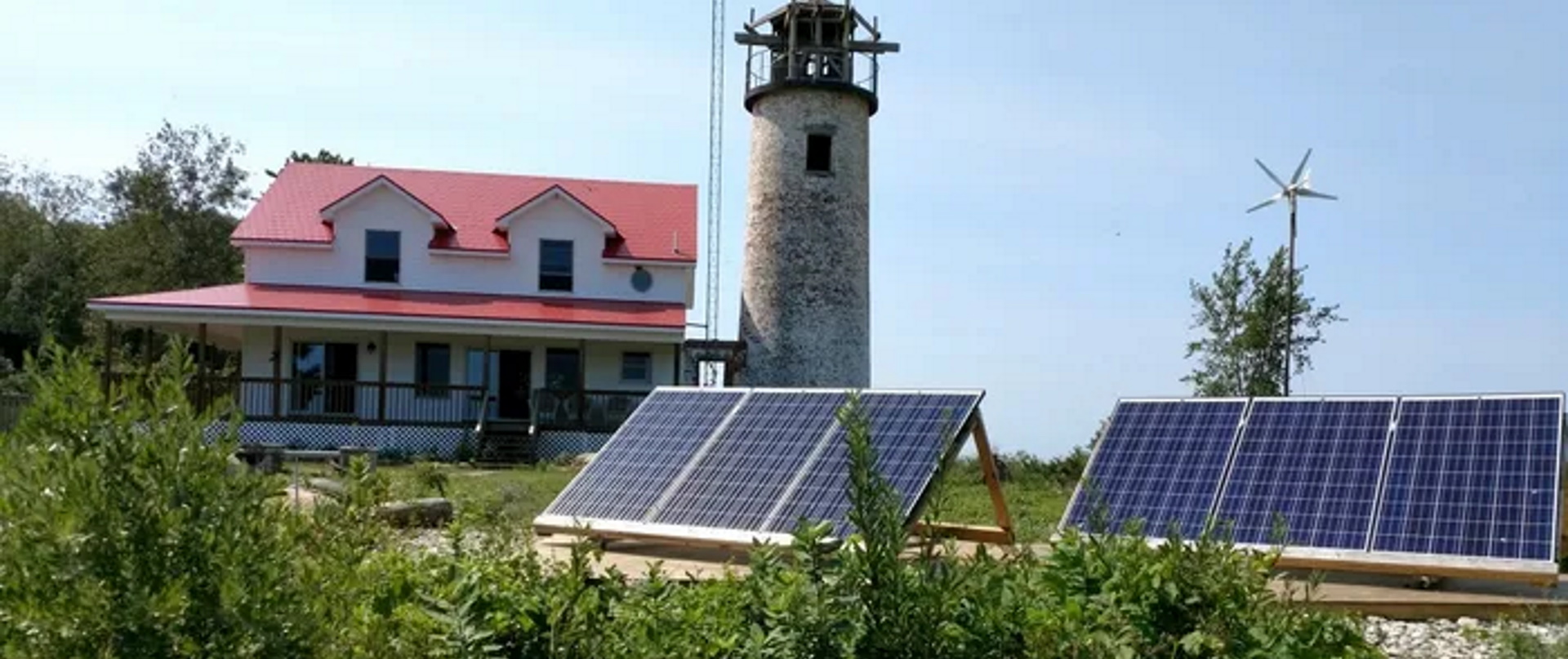 Affordable Pre-Wired Solar Packages and Kits – Ready to Install
SOLAR MADE EASY
Pre-Wired Solar Panel Kits
Our Solar Kits ensure fast and easy DIY installation saving you thousands $ in the process. Whether you are looking to power a off grid cabin or just reduce your monthly electric bill we can save you money. Call for a free consultation today 888-363-8698!
Stop into our Mid Michigan
Store featuring a large
showroom of solar displays.
319 S. Main Street
Standish, Michigan 48658
Suntec Wind & Solar can help you select the right solar kit to fit your energy needs.
How Our Solar Board is Packaged
How To Wire Your Solar Power Board Batteries
More How To Videos Coming Soon…
LOOKING FOR A MORE PERSONALIZED EXPERIENCE? NO PROBLEM!
We can help you gain energy independence YOUR WAY. Call us at 888-363-8698.