48 volt Solar Battery Banks
48 VOLT LITHIUM
 LFP Lithium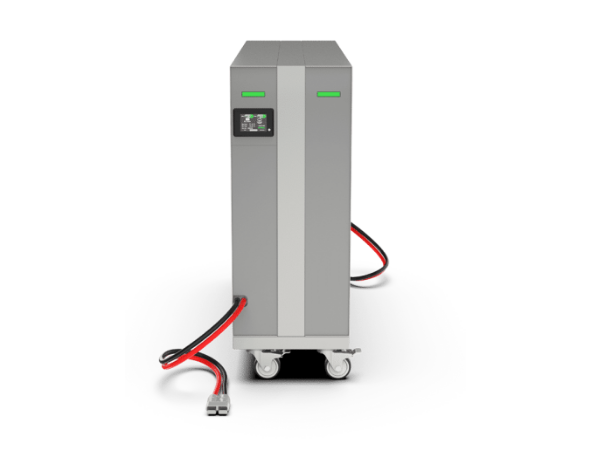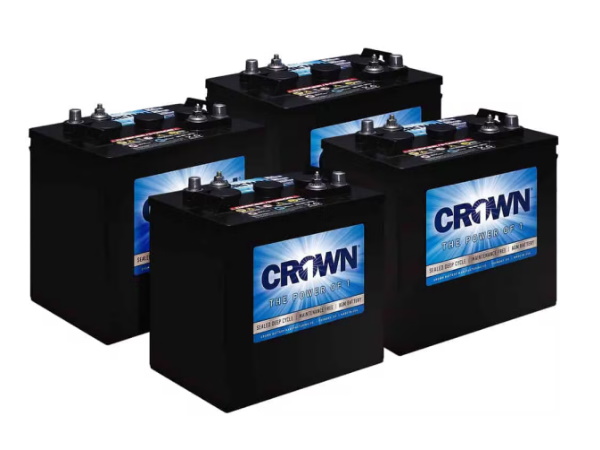 48 VOLT FLA
 Flooded Lead Acid
Suntec Wind & Solar provides cabin and home owners with everything they need to set up and install their own solar power system on their property. Our selection of 48V solar battery banks are comprised of 8 6V batteries wired in sequence and are suited to a variety of different battery maintenance schedules.
We carry 48V battery banks suited for solar systems powering cabins or homes where the batteries can be maintained properly and regularly, and we also carry battery banks suitable for homes or cabins where the batteries will go without proper maintenance for prolonged periods of time.
Whatever the needs of your particular solar power system, Suntec has 48V solar battery banks suited to your needs.